In September 2015, the United Nations General Assembly adopted the 2030 Agenda for Sustainable Development and along with it, the Sustainable Development Goals (SDGs). This is a global call for action to address and end the planet's major problems: poverty and inequality, achieve gender equality as well as access to decent work for all, provide access to health care and adequate education, protect the environment and ensure that all people live in peace and prosperity.
The SDGs are therefore the new main framework that contributes to sustainable development. It is made up of 17 Goals and 169 targets to be met by 2030.
The Basque Paper Cluster Association is firmly committed to the 2030 Agenda and to the achievement of the United Nations Sustainable Development Goals, particularly those related to the main activities of the organisation.
Our commitment also extends to all stakeholders and throughout our value chain: employees, partners and suppliers whom we work with.
Although the activity of the Basque Paper Cluster Association has a positive impact on 13 of the 17 SDGs, it has identified 4 priority SDGs in agreement with its members: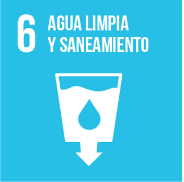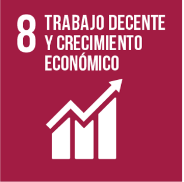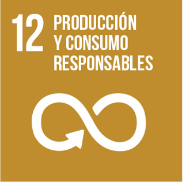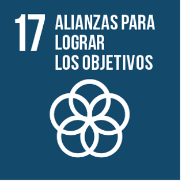 To measure its contribution, the Association has correlated its strategic guidelines and challenges, as well as its actions, in relation to these priority SDGs. Thus, the indicators of the Strategic Plan are used for the contribution to the achievement of the SDGs.